Symantec is the global overall market leader in Endpoint Security, Email Security, Data Loss Prevention and SSL Certificates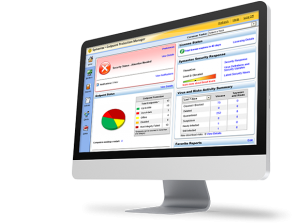 Endpoint Protection
Targeted attacks frequently leverage endpoint systems to infiltrate and traverse an organization's infrastructure. With Symantec's Endpoint Protection family of products, you get unrivaled security, blazing performance, and smarter management across both physical and virtual environments.  Proactively block completely new and unknown threats across all of your endpoints.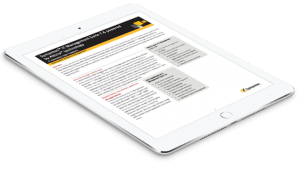 IT Management Suite
Securely manage your endpoints with a single solution
Know what devices are being used and who is using them
Make smarter and faster decisions based on real-time data
Automate processes to reduce costs and complexity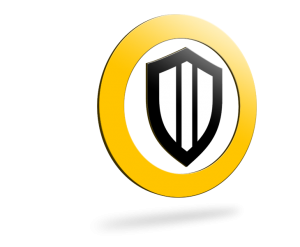 Embedded Security: Critical System Protection
Symantec Embedded Security: Critical System Protection is a lightweight security client designed to secure the Internet of Things (IoT) by protecting the endpoint and embedded devices. It offers manufacturers and asset owners of embedded systems robust signatureless, host-based protection in managed and unmanaged scenarios, without compromising device performance.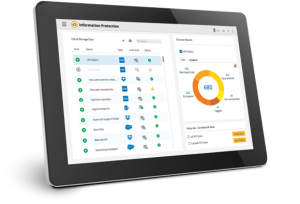 Mobility: Suite
Symantec Mobility: Suite provides a unified solution of control that enforces consistent security standards, regardless of device type, without impeding the employee's productivity or personal privacy. Symantec offers an integrated, modular solutions that gives you the flexibility to license the suite or the individual modules: